What is the OnlyFans vault and how can you use it as a creator? In this guide we'll talk about some of the features of the vault and how it can help you succeed on OnlyFans.
What Is the OnlyFans Vault?
You can think of the vault as a media storage for all the content that you upload to OnlyFans. All the content you upload to OnlyFans in the form of posts, stories, streams, and messages will get automatically uploaded to the vault.
You can then filter your OnlyFans vault content further by the type of content you're sending. For example, photo, video, GIF, or audio files.
The vault also has search functionality so you can quickly find media.
Get Organized
Remember to categorize your content to find it faster! You can do so by clicking on the file and clicking the "ADD TO CATEGORY" button. Make a couple of categories that make sense to you. For example, you can sort your content as PPV messages, jerk-off instructions, or dick ratings.
Although it may appear to be extra workload in the beginning, especially as you're learning how to do OnlyFans, this will save time in the future as you upload more content, which will make it hard to browse the OnlyFans vault without some sort of categorization system.
What Can You Use the OnlyFans Vault For?
Use the OnlyFans vault to save time as a creator. You can repurpose OnlyFans vault for wall posts, stories, and messages.
Since all of the content you upload on OnlyFans automatically gets saved to the vault, you can quickly access old content to repurpose it for new fans.
In order to use the vault, simply click the "Add media from vault" that's located near the "SEND" or "POST" button. A pop-up will appear with all of your media. Select your file and you're done!
For example, you sent a PPV message a week ago and just got a new subscriber that you want to send it to again. Rather than trying to find the media file on your computer or phone, you can simply check your OnlyFans vault to find it. This also has the added flexibility of doing OnlyFans on the go. You can upload large media files from your computer and then use your phone to send content from the OnlyFans vault.
Watermarking
Be aware that OnlyFans automatically watermarks all of the content in the vault by text containing your username in the lower right-hand corner.
Download All Content From Vault
Is there a way to download all the vault content you uploaded to OnlyFans? As of right now, there's currently no way to do this within OnlyFans without a third-party app.
Conclusion
Hopefully you found this Divafluence guide on OnlyFans vaults useful!
Do You Know the Secret Behind Making $10k+ a Month on OnlyFans?
Not getting results with OnlyFans? Save time and promote your channel to millions of fans.
Industry Basics
December 28, 2022
How Much Can You Make on OnlyFans
It's difficult to determine how much money a person can make on OnlyFans, as it will depend on a variety of factors such as the person's content, the number of…
Top 1% Secrets
December 28, 2022
Importance of OnlyFans Management
As popularity of social media grows, many influencers are turning to subscription-based platforms like OnlyFans to connect with their fans and earn a living. These platforms can be a lucrative…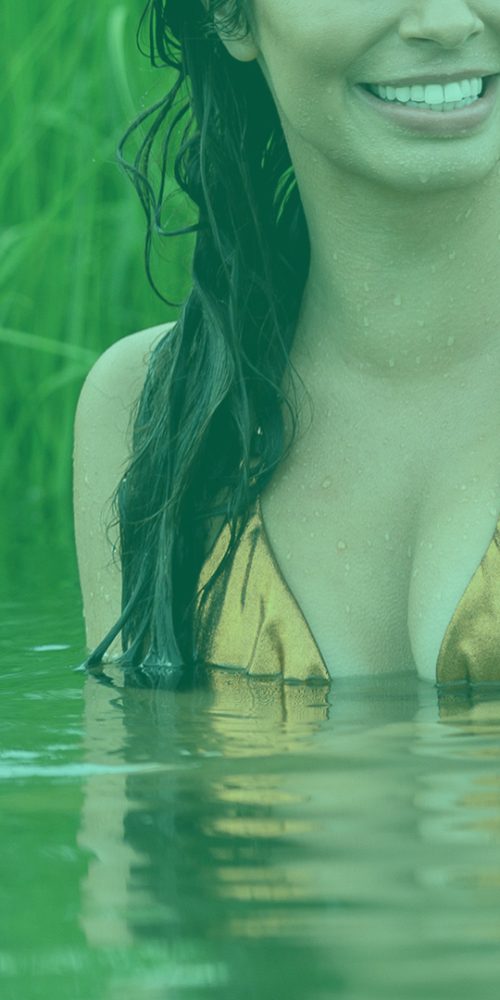 Industry Basics
January 17, 2023
OnlyFans Niche Ideas
Have you ever wondered how to find your niche on OnlyFans? Here's some ideas on how to find your own along with niche examples for OnlyFans. First of all you…